Last Update: 17 November 2021
---
Heather Palmer's Retirement Party
A party was held at the Hub on 29th October 2021 to thank Heather for her many years of designing and managing all the websites for the village.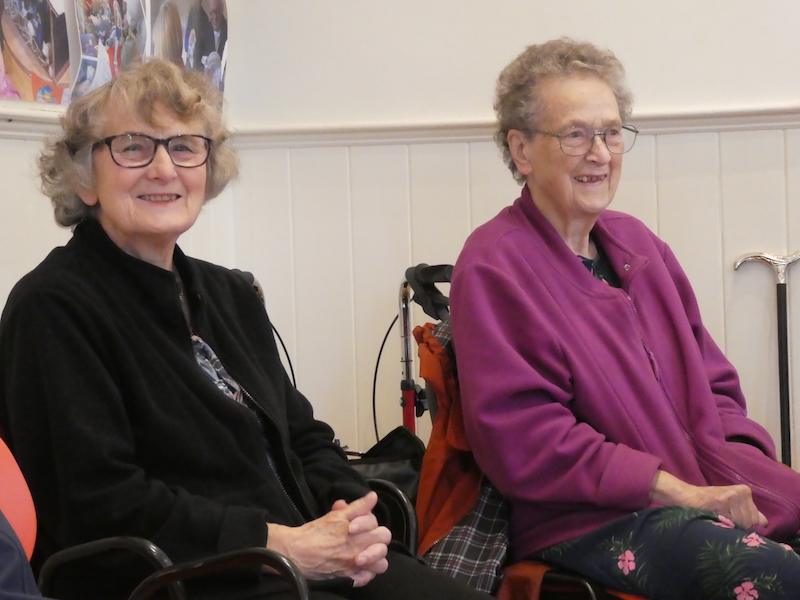 Heather and her sister, June.

Heather looking at the photo album presented to her by Sally Humphrey.

---
Hub Facilities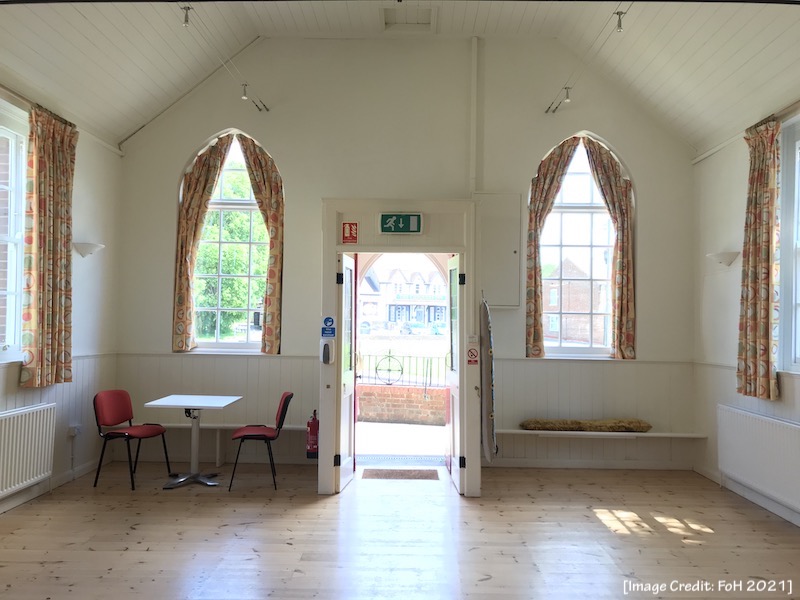 Hub Main Hall - front view

Hub Main Hall - rear view

Hub Main Hall - rear view, in use.
Showing the wall in use by the smart projector. The wall has been painted specifically to show text and images well.
Hub Library
The Hub library contains books and puzzles which are available to loan.
Hub Meeting Room - set up for a meeting

Hub Kitchen, another view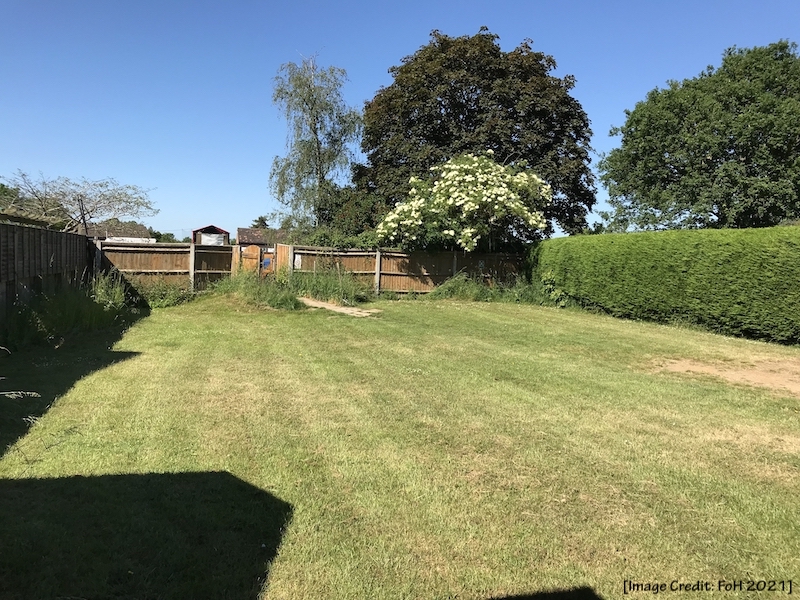 Hub Garden looking from the kitchen window

Hub Garden looking from the bridge towards the Hub

---
Exhibition in the Main Hall of Nancy Llewlyn's Quilts, 2014

---